Experience a redefinition of Cycladic gastronomy at RADA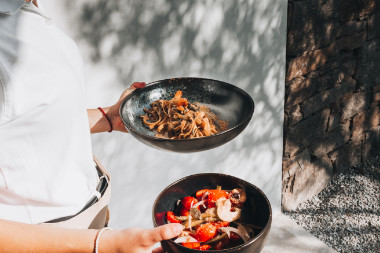 With a strong emphasis on pure produce and seasonal ingredients, Rada is an ode to the natural bounties of Cyclades.
Located at one with nature's beauty that it takes guests through summer tastes both during noon hours as well in evening ones!
View our menu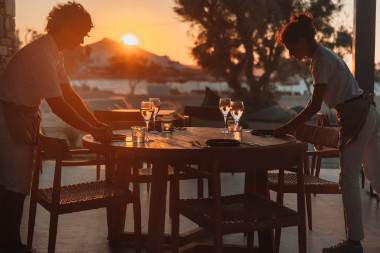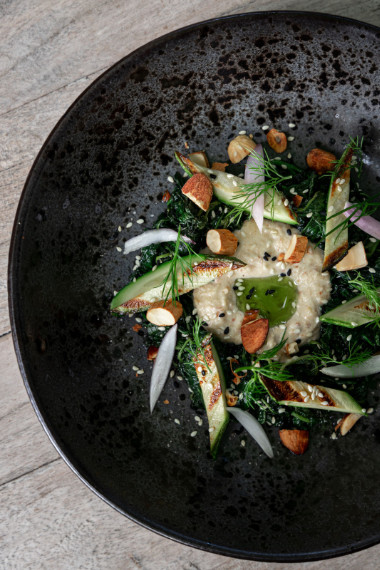 Delight in the exquisite flavors of Cycladic cuisine, right by the beach!
RADA is a space to be enjoyed, because moments and flavours are connected.
One can enjoy an unforgettable gastronomic journey while sitting by the beach with friends or family over drinks in this unique restaurant that offers its guests leisurely experiences all summer season!